We replace automobile glass
Becoming safer and more reliable than ever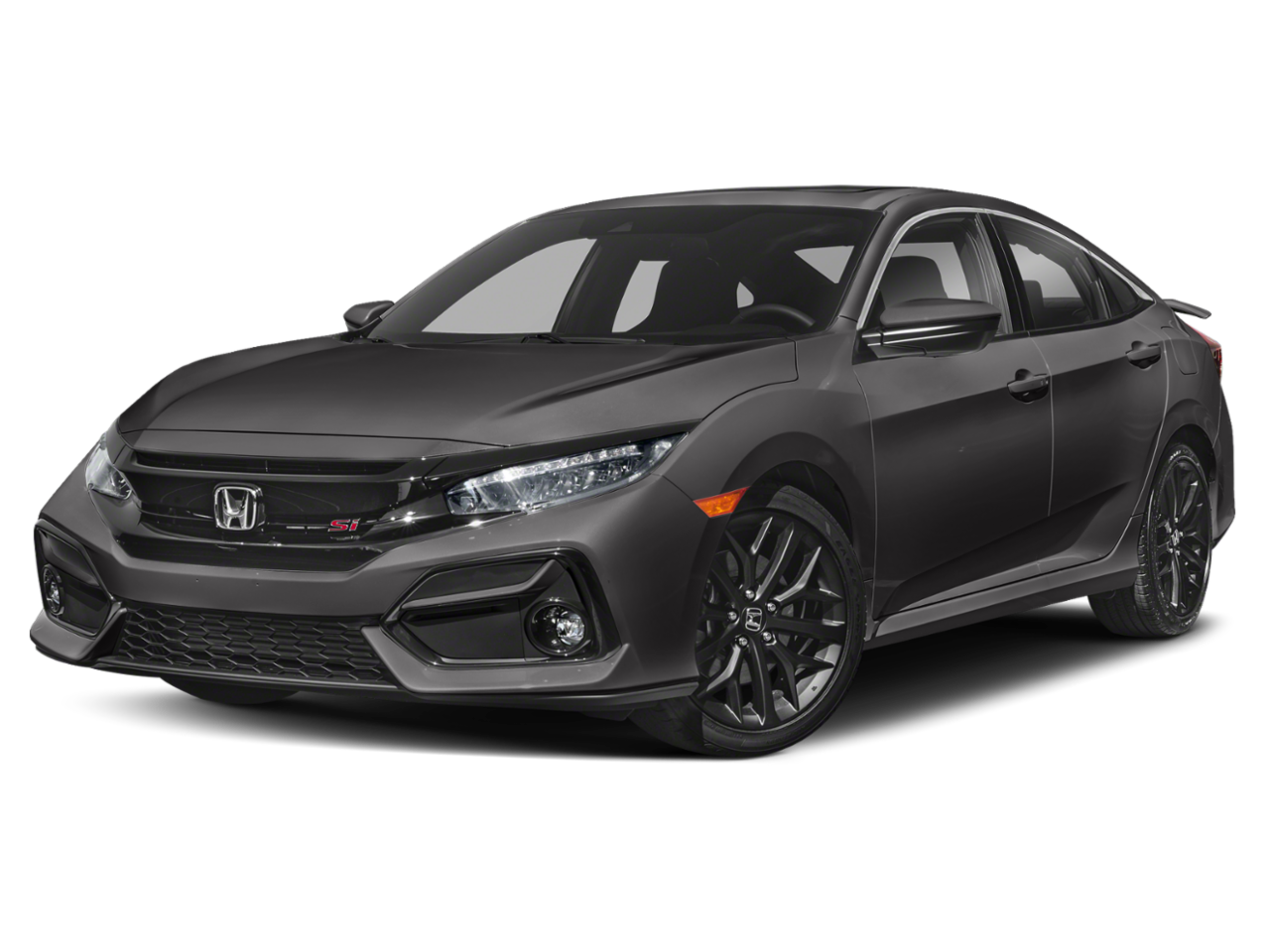 Car glass for various models, from old to the latest
Always making customers satisfied with the quality of service
Hoang Tam Automotive Glass Service
Reliable car glass replacement service in Dong Nai
With over 30 years of experience in the glass industry, we will make your car better than ever!
We have a professional process for car glass replacement
The process has 3 simple steps
10% discount for the first-time use of our services.
Why you should choose Hoang Tam Auto Glass service?
Our professionally trained team ensures 100% safety for your vehicle
We supply domestic and European-quality imported glass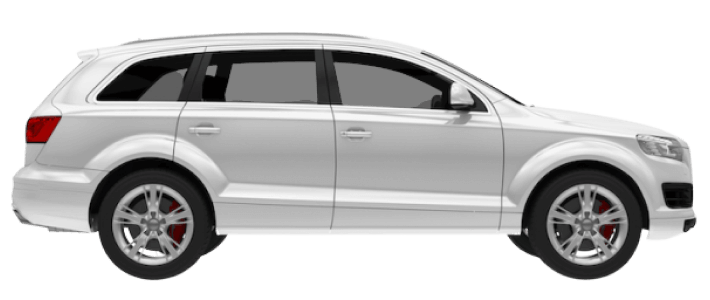 We all have long-term glass warranty policies for every types of glass
Hoang Tam Auto Glass Trading and Services Limited Liability Company
Taking the heart as the core of the business
Ensure 100% safety for your vehicle. Additionally, we also provide post-service support and extremely attractive warranty policies after using our services!
Popular car window glass types
Các dòng xe phổ biến trên thị trường thuộc phân khúc sedan gồm có Toyota Vios, Honda City, Nissan Sunny, Suzuki Ciaz, Toyota Camry, Honda Accord, Mazda 6, Nissan Teana, Mercedes-Benz E-class sedan, Mercedes-Benz C-class sedan… Customers are satisfied with the service
Hài lòng
"Đó là những gì tôi nhận được khi ráp kính ô tô ở công ty Kính Ô Tô Hoàng Tâm"
Chuyên nghiệp
"Kính ô tô Hoàng Tâm làm việc rất chuyên nghiệp và đúng hẹn, tôi hài lòng về dịch vụ"
An tâm
"Tôi rất sợ khi đưa xe mình cho thợ, sau khi thay kính xong thường tôi phải lau chùi lại xe nhưng với Kính Ô Tô Hoàng Tâm, họ giữ xe khách rất sạch sẽ"